How about the Saturday 9 to lighten the mood?
Saturday 9: Piano (2013) by Ariana Grande
Unfamiliar with this week's tune? Hear it here.
1) As she sings, Ariana muses about the songs she could compose on her piano. Do you play the piano?
Well, I took lessons for five years, from fourth grade through ninth grade, but - to be honest - I cannot play worth a damn anymore. Well, maybe Chopsticks.
2) She compares love songs, saying there are sad ones about how hard love is, and happy ones that make you want to dance. What's your favorite love song? Is it sad or happy?
In Spite of Ourselves, by John Prine.

3) Ariana's mother always told her that they took her name from Princess Oriana in the 1988 movie Felix the Cat. Who is your favorite cartoon character?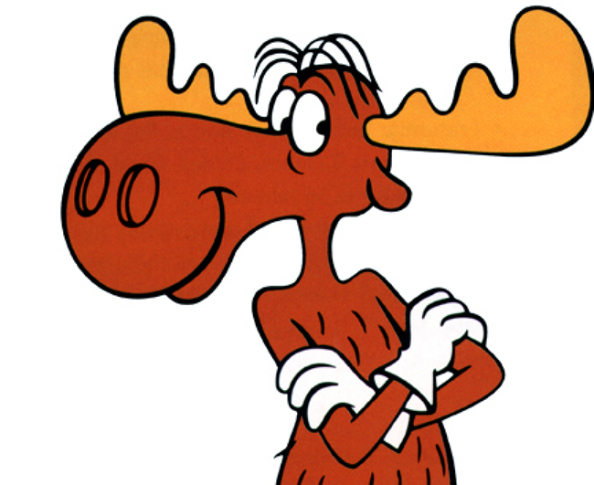 4) Ariana's favorite board game is Monopoly. What's your favorite board game?
I, too, like Monopoly best, but Life is a close second.
5) She relaxes by baking. When you feel keyed up, what do you do to relax?
Play Angry Birds 2 and Candy Crush.
6) She is a huge Florida Panthers fan, even though once, as a little girl, she got hit by a puck. Now that the NHL season is underway, how's your favorite team doing?
My beloved Washington Capitals are currently in first place in the Metropolitan Division!!

7) In 2013, when this song was popular, the NHL reached an agreement with the players union and averted a strike. Have you ever belonged to a union?
Nope, but I support unions.
8) Also in 2013, Pauline Philips died. Ms. Philips was better known to millions of readers as "Dear Abby." At its height, her advice column appeared in 1,400 newspapers across the country. Do you still read a printed copy of your newspaper?
Yes, but only on Sundays, when we get the Sunday New York Times. There's nothing like coffee and the newspaper! I really like the Social Cues column; the Times version of Dear Abby.
9) If you could get the answer to one question about your future, what would that one question be?